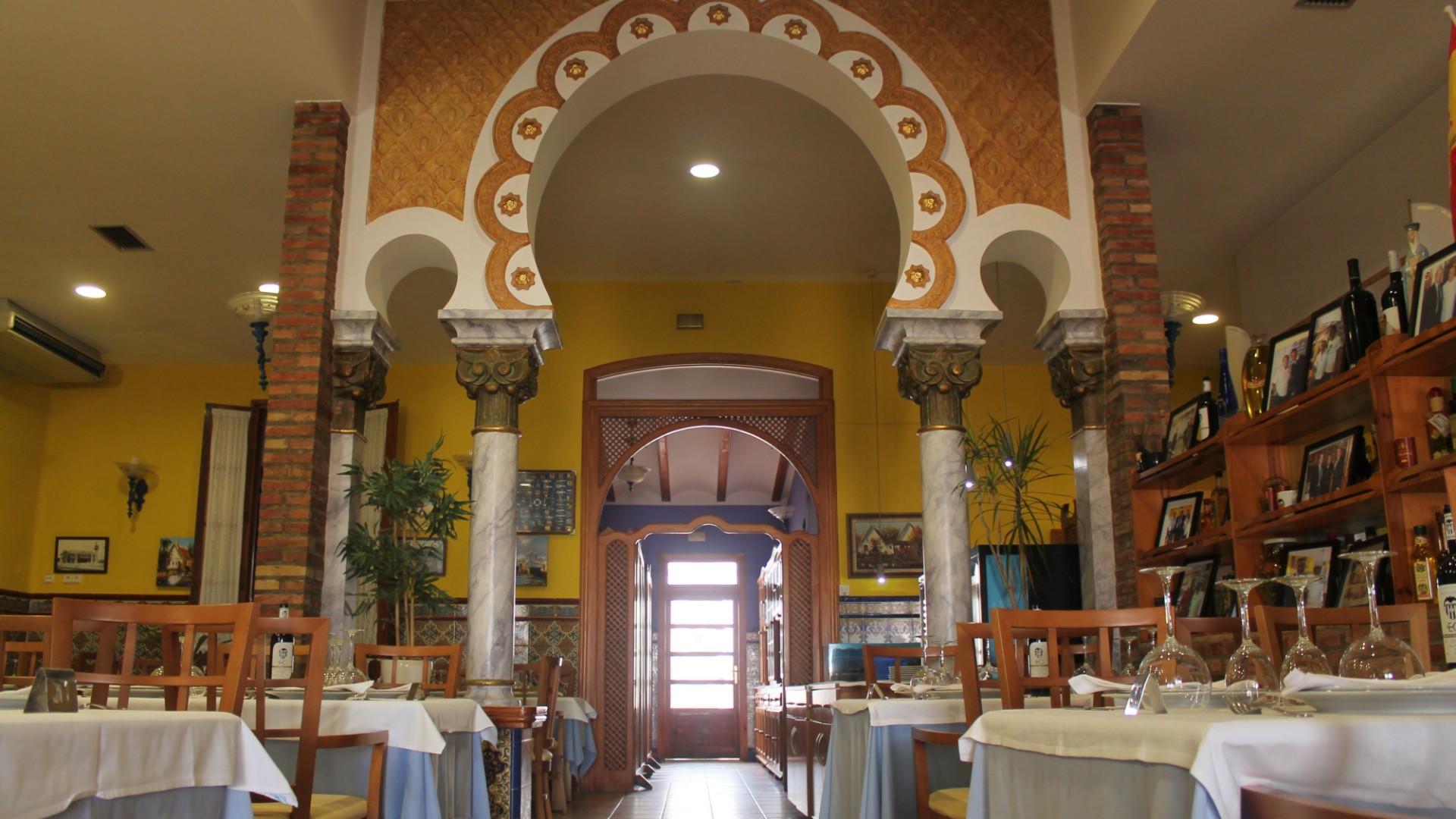 If you want to enjoy the latest cuisine trends featuring the essence of the Mediterranean, at Restaurant Casa Navarro your expectations will definitely be met. Whether you live locally or are just visiting Valencia and its surroundings, this restaurant is a must: over 27 different kinds of rice dishes, fish and fresh seafood straight from the sea, coupled with magnificent views, what more could one wish for?
To get to know a place there is nothing better than to sit down and let your senses take over. At Casa Navarro we produce an almost magical combination of traditional cuisine and avant garde techniques, not to mention the fact that we are located right on the beach at La Patacona. You can see the sea from any of the tables at Casa Navarro, our outdoor terrace has wonderful views of the Mediterranean and our menu includes a great choice of great dishes. For the last 60 years now, we have been offering the best Valencian rice dishes prepared with the finest ingredients to be found in our region, fresh fish and seafood, excellent locally grown vegetables and juicy meats ...
Starters include delicious choices such as our artichokes with foie, monkfish tails with tender garlic shoots or fresh cuttlefish. We can also provide group and party menus.
Read more
Read less